The Center for Motivation and Change is excited to announce the opening of CMC:California, located in San Diego for in person services and all of California via telehealth.
Led by psychologist Sarah Zucker, PsyD, CMC:California will provide highly individualized, evidence-based treatment for clients struggling with substance use and compulsive behaviors, as well as trauma/PTSD, anxiety disorders, and other co-occurring issues. Our team also provides services for family and friends concerned about a struggling loved one using the CRAFT-informed Invitation to Change approach. Dr. Zucker has worked in the addictions field for a number of years, in both inpatient and outpatient settings, and is an experienced and highly-respected psychologist that we are delighted to bring into the CMC family of clinicians and programs.
About Director Sarah Zucker, Psy.D.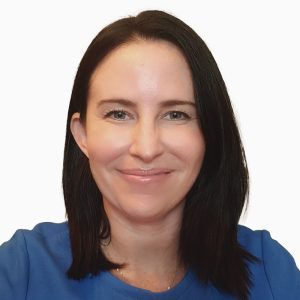 Dr. Zucker is a licensed psychologist located in San Diego, CA. Her passion is helping clients resolve substance use concerns and supporting people in long-term recovery and their loved ones, however that may look for each individual. She believes that treatment planning must be tailored to the individual and therapy must be an affirming and supportive process. Dr. Zucker has worked in private practice, university counseling settings, and as a staff psychologist and Director in residential treatment centers. Dr. Zucker has presented and written extensively about Motivational Interviewing, client-centered discharge planning, reducing stigma, and making treatment and recovery more welcoming for groups that have been marginalized. She works primarily with addiction and substance use concerns, trauma, anxiety, with members of the LGBTQ+ community and people of all identities, including extensive experience with students and young adults. Dr. Zucker is EMDR Certified.
CMC:California currently offers:
Individual therapy


Intensive individual therapy


Teens and Adults


Groups coming soon
CMC:California focuses on:
People with substance use concerns past or present


Complex trauma and PTSD


Friends and family members of people struggling with addictive behaviors
To contact CMC:California directly, email szucker@motivationandchange.com or call 858-218-6136.
You can also call the main CMC admissions line at 212-683-3339 for information on any of our programs and locations.