We know that life doesn't happen just in person, it's also online. That's why we have been developing tools to help people around the globe that are accessible when you need them most.
The Beyond Addiction Show
Change is hard, but it doesn't have to be confusing.
The Beyond Addiction show is a weekly podcast hosted by Dr. Josh King where he talks about the evidence-based treatments of substance abuse and other co-occurring behaviors. In his role as Director of Digital and Clinical Service Integration at the Center for Motivation and Change in New York City, Dr. King interviews leaders in the fields of treatment and research, as well as talking to those people who are working to change the conversation around substance use.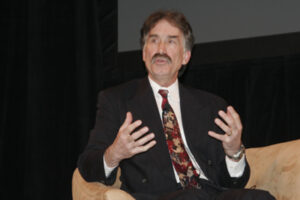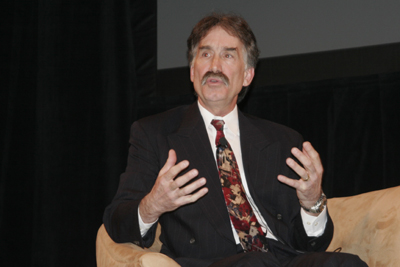 Articles for Families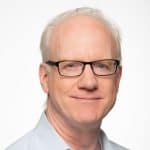 One of the major clinical innovations in the modern treatment of addiction is the community reinforcement approach and family training (CRAFT) intervention developed by Robert J. Meyers, PhD.
Read More »