CMC Outpatient is thankfully back to providing in-person treatment at our NYC office while continuing to provide virtual therapy.
Our residential program, CMC:Berkshires, has remained open and in person throughout the pandemic and has experienced zero cases of Covid. We developed many effective protocols and are now applying them to our New York City office.
Informed Consent for In-person Services during the COVID-19 Pandemic
CMC is taking the following precautions to protect our patients and help slow the spread of the coronavirus: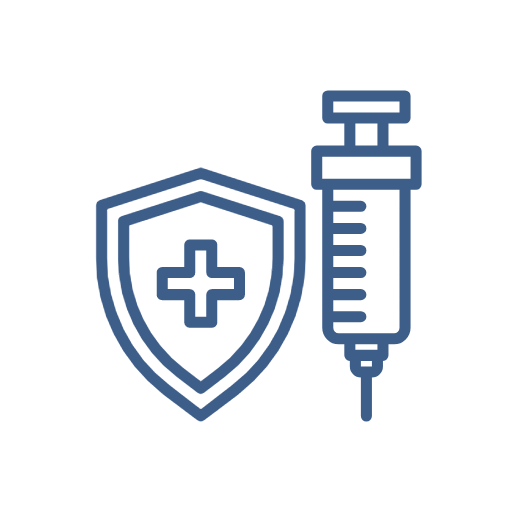 All employees and visitors to the office suite are required to provide proof of vaccination and agree to CMC's Health and Safety guidelines.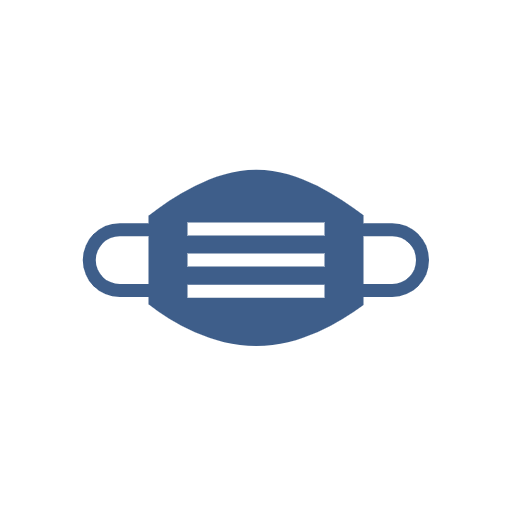 All employees and visitors must wear masks at all times.
While we understand that a benefit of being vaccinated is that you can be maskless with other vaccinated people, because of breakthrough cases and variants of the virus, such as Omicron, all session are conducted with masks, and everyone in the suite will wear masks at all times to help prevent spread.
We require either a level 3 surgical mask, a KF 94 mask, or a N95 mask at all times.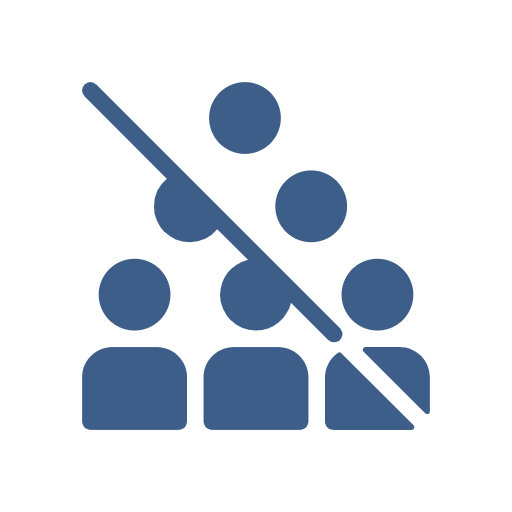 We are limiting the number of therapists and clients in the office at any given time.
We are closely monitoring how many clients and therapists are in the office suite at any time to help reduce the number of interactions and opportunities for potential interactions and to reduce exposure.
Office seating in the waiting room and in therapy/testing rooms has been arranged for appropriate physical distancing.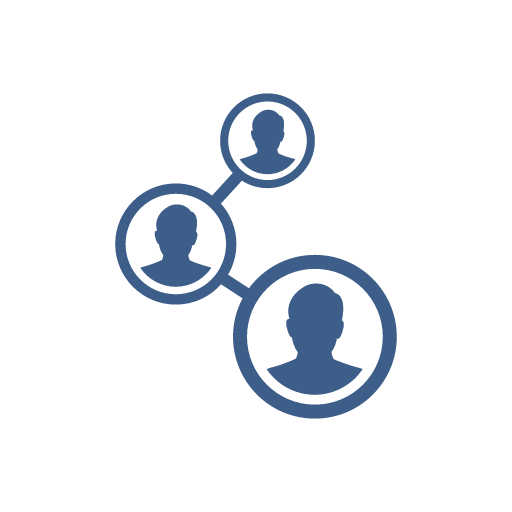 Enhanced, digital contact tracing for every person entering the office suite.
CMC is following full guidelines in the NYS Hero Act Prevention Plan. Upon entering the office suite, all visitors are asked to fill out a HIPAA compliant symptoms form in order to be allowed into the suite. Anyone with symptoms that could be COVID are not allowed to enter the suite. 
This also allows us to quickly trace anyone who might have entered the suite and was asymptomatic, and contact anyone else who was in the suite at the same time as that person. This is all done confidentially by CMC Staff and in compliance with HIPAA and NY State standards.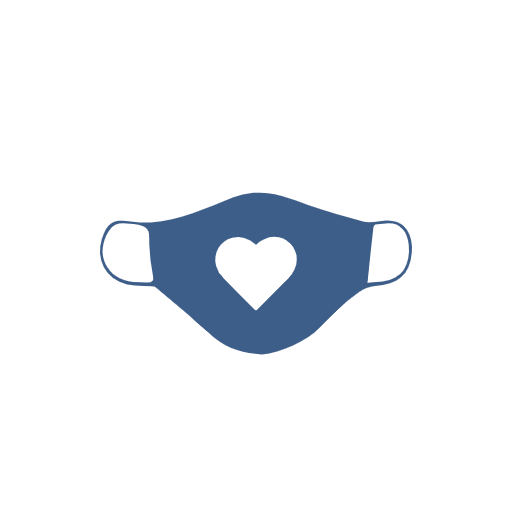 PPE will be provided at the door for anyone who needs approved masks.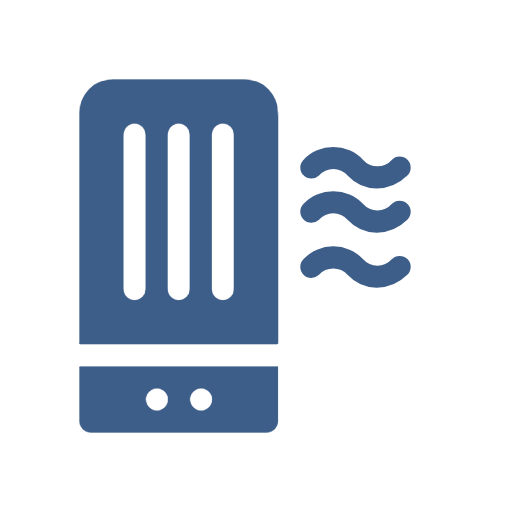 Each office has a stand alone HEPA filter that is sized to the room.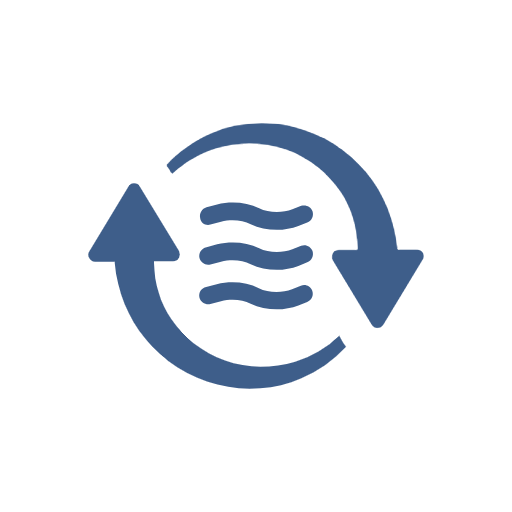 Improved HVAC system for enhanced air circulation and filtration throughout the suite.
Our space was custom built just three years ago with brand new HVAC equipment engineered to comply with current building codes for air exchange.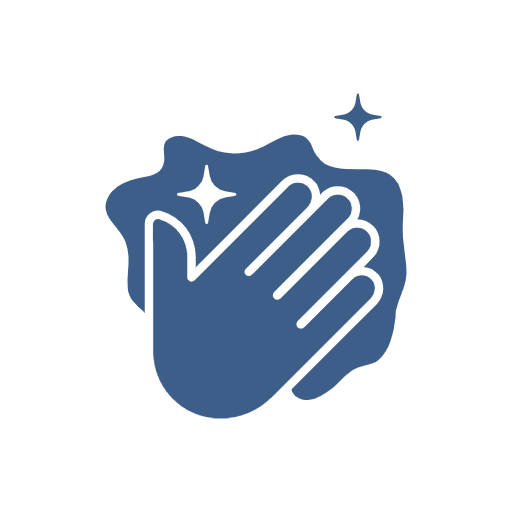 View CMC's post COVID-19 cleaning guide. 
If you have questions or are interested in in-person psychological services, please submit a form on our contact page.